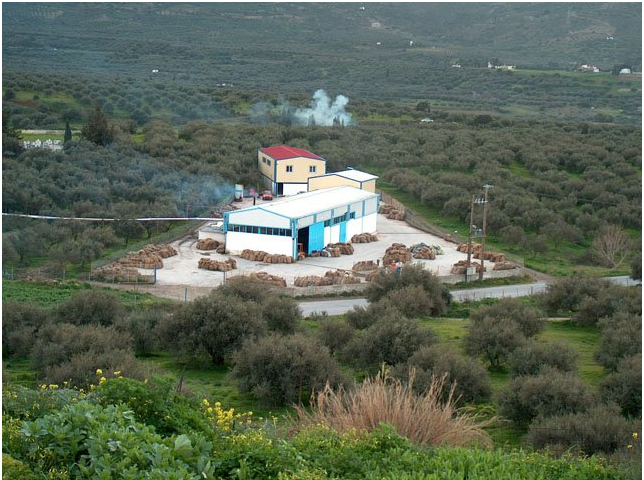 The company
CULTERRA GP is a Cretan firm which envisions the continuation of our ancestors' tradition on olive oil production. The technological advancement combined with the extroversion that inundates our era have helped a lot into the evolution of this pure product and its promotion at the top of demand in a global level.
In Lagouta, a small traditional village located in Minoa Pediada Municipality in Heraklion region unit, lay and bloom our olive trees among Minoan mountains where our oil is extracted from. The olive trees full of the juices and flavors of the Cretan earth grow day by day under the plentiful sun in 200m to 500m altitude.
Our ancestors' legacy which is more than three millenniums old and our producers' skillfulness working together, give us a product with excellent sensory characteristic vital for our health.
The CULTERRA virgin olive oil is an oil of violent crash retaining all of its nutritional values and its green and gold color. Its abundant flavor and pleasant scent make it an indispensable ingredient to our everyday nutritional routine.
Our firm's goal is to make our land's culture widely known, our extra virgin and precious olive oil.
"From inside our home right at your table.."