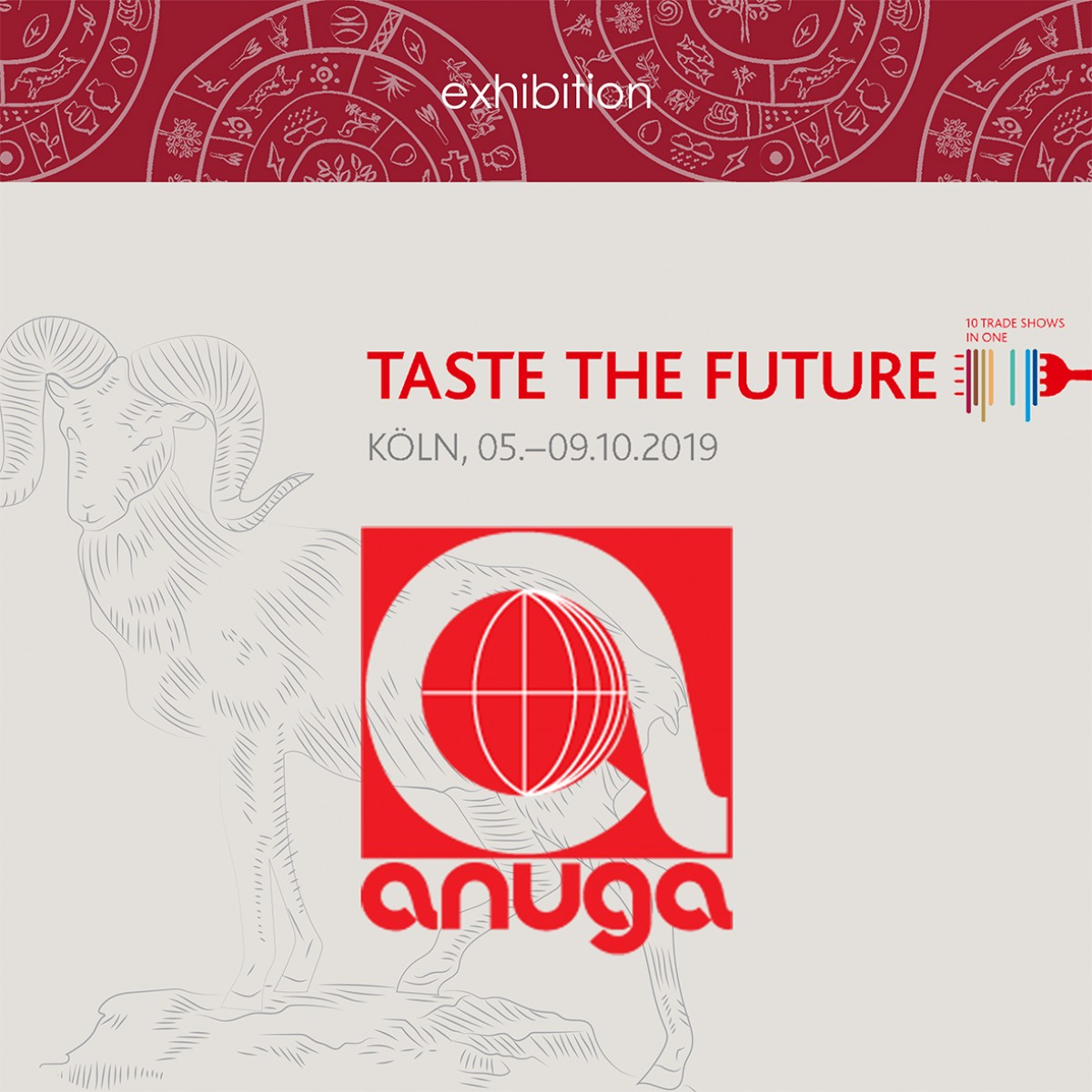 Our participation in the ANUGA 2019 International Exhibition
Our participation in the ANUGA 2019 International Exhibition, the largest Food and Beverage Exhibition in Europe and one of the most important food exhibitions in the World, was completed successfully.
The owners of the company Mr. Kallas Nikos and Mr. Koletzakis Manolis presented the new range of products of extra virgin olive oil CULTERRA: Our Terra Became our Culture, in packages of cans and glass bottles, from 100ml up to 5L.
Thanks to our know-how in the Cretan olive oil industry, we produce and package premium-grade olive oil, with extremely low acidity and excellent organoleptic characteristics. Both the name of our products and their appearance are inspired by the Minoan culture and more specifically by one of the most famous archaeological findings of the Minoan era in Crete, the Phaistos disc. By changing all the symbols of the ancient disc to those of the Koronean olive tree, we managed to create a story about the sacred tree of our land.
All of our products are designed to meet the needs and requirements of any customer. We would like to thank our visitors from all over the world for having the opportunity to meet us, discussing about our extra virgin olive oil as well as tasting our products.
Finally, we would like to congratulate all the companies from our country for their participation. Each one of them contributed with their special way to the promotion of Greek products.
You can see photos from the exhibition below: