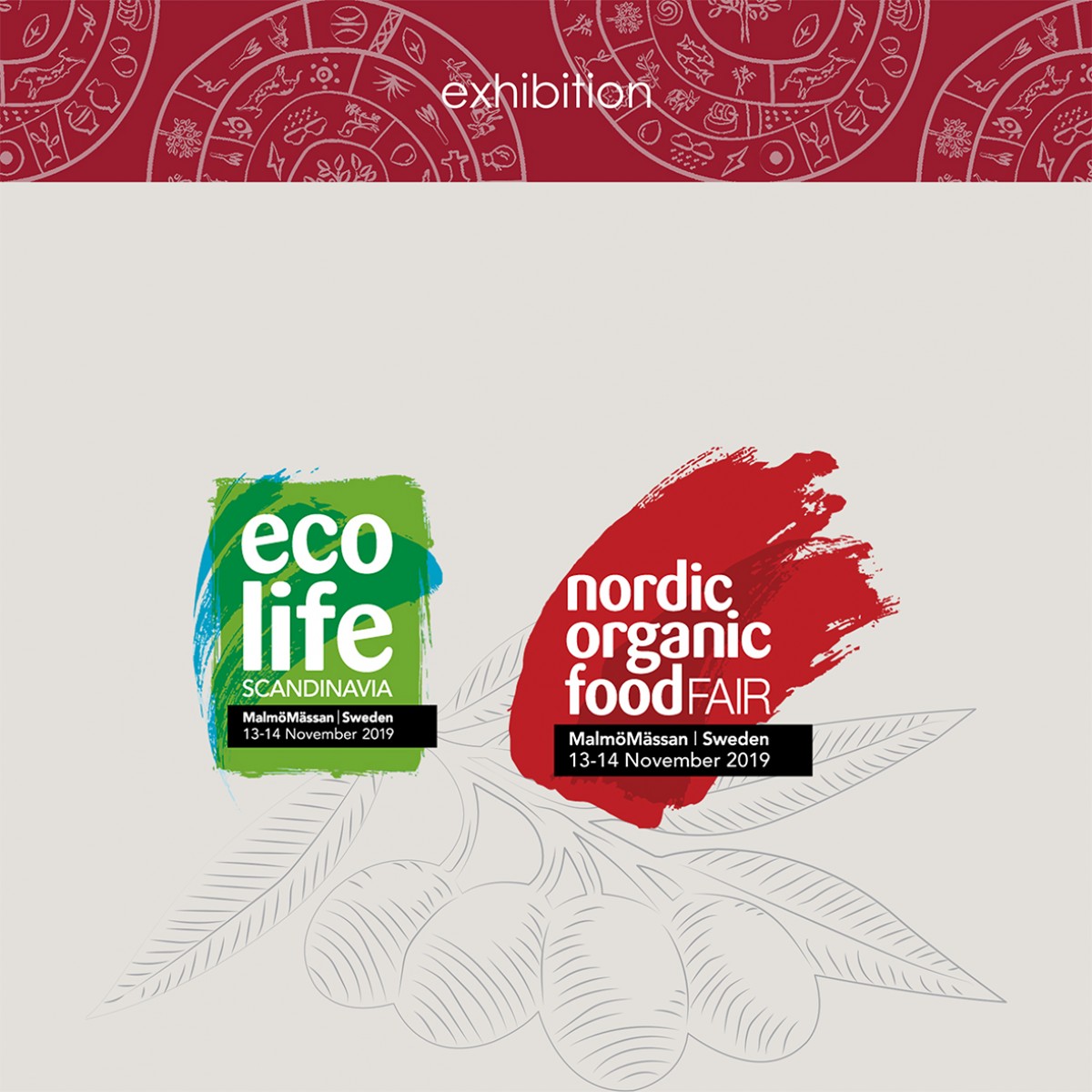 Our participation in the International Exhibition ECO LIFE SCANDINAVIA 2019
Culterra Olive Oil, with the aim of supporting and strengthening export activity, successfully participated in the International Exhibition of Organic Products "EcoLifeScandinavia & NordicOrganicFoodFair", which was organized on 13 & 14 November 2019, at the MalmöMässan exhibition center in Malm., Sweden.
EcoLifeScandinavia & NordicOrganicFoodFair is the only, exclusive and double professional exhibition for all Scandinavian countries (Denmark, Sweden, Norway, Finland and Iceland), which are the No. 1 market in Europe for the consumption of organic and natural products.